Camping in the Maasduinen National Park
If you want to enjoy the great outdoors for a bit longer, why not come and stay at our campsite!
Green fields and pastures surround our camping ground.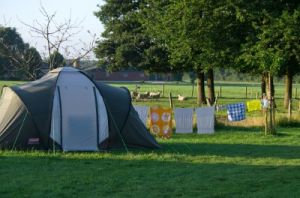 Our camping site has 20 spots, of which 8 are "comfort spots" (120m2). These all have access to water, electricity, and drainage. The 12 other ones only have access to electricity.
In the early hours of the morning you may experience nature slowly waking up, and see hares, rabbits and even deer and roe deer! Would you like to get a taste of farm life and enjoy the tranquillity of wide open spaces? Then Hoeve Carpe Diem is the place to be.


Are you a member of the ANWB or the SVR? Then you are in luck: all members are offered a 10% discount.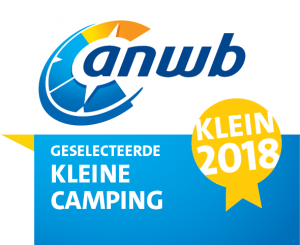 In order to benefit from this offer, please mention your membership number when booking your stay.